If you will be traveling into the state of Utah this year, you may want to visit a place called Arches National Park. It is an outstanding location, located close to Moab, on the east side of the state. It is close to Canyonlands National Park, but many people visit this area simply to see the outstanding arches that permeate throughout the area. Here is a quick overview of Arches National Park Utah, a place that everyone should visit at least once to see this natural wonder.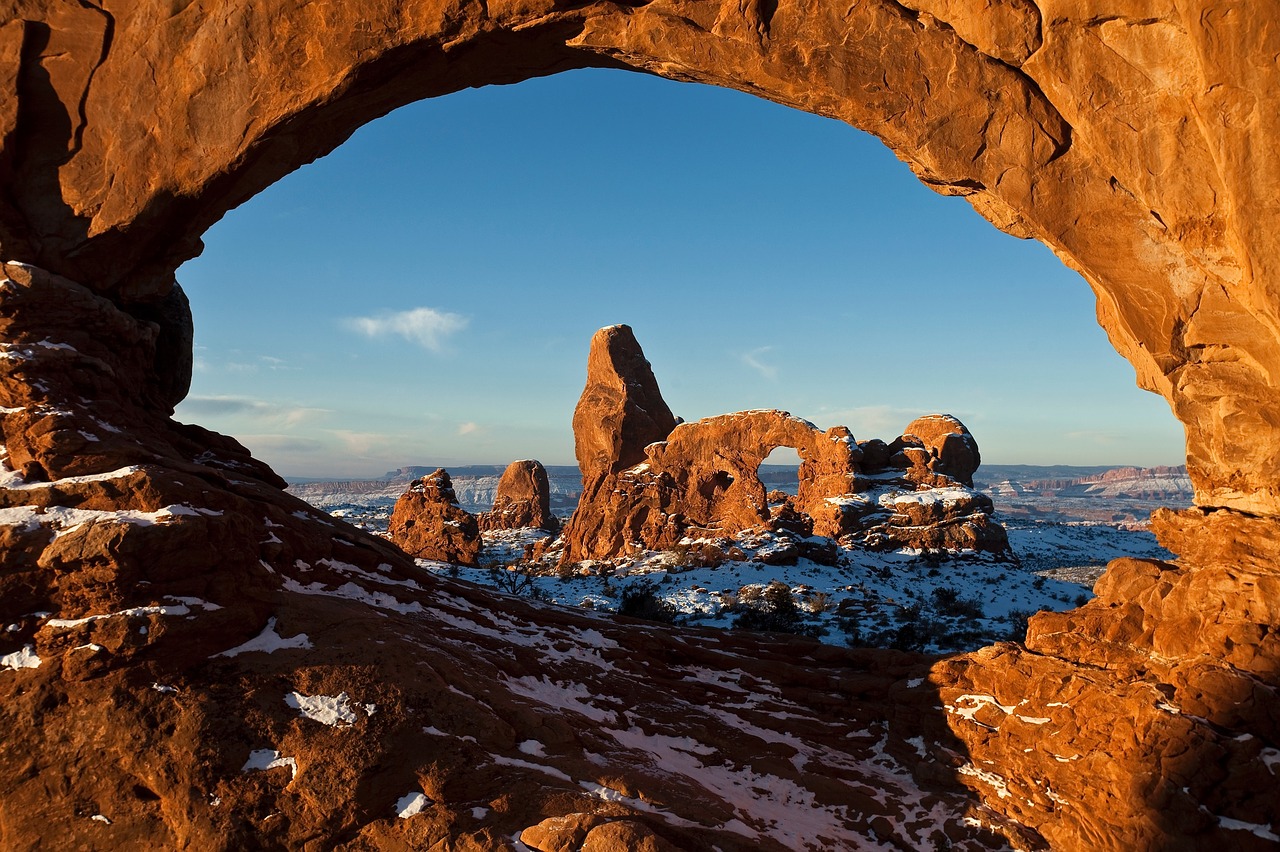 Why You Should Visit Arches National Park
Close to the Colorado River, it is a location where you can see over 2000 sandstone arches. Sandstone is a material that is the result of sedimentary deposits, clearly showing that this entire area was once underwater. There are many well-known arches, including the Delicate Arch which is one of the most well-known natural arches in the world. It is recommended that you spend at least a week there so that you can visit this park which has formations that occurred underwater, yet resides currently at over 5000 feet in elevation.
Best Places To Visit At The Park
If you are one of the more than 1.6 million visitors that visit the park every year, you should consider doing as many of the most outstanding activities as possible. If you are into climbing, Balance Rock is one of the top locations to visit. There is also a great place to rappel down a mountain, specifically the iconic Elephant Butte. Although you cannot climb arches as of 2014, you can certainly admire their beauty. It's also a fantastic place for bicycling, hiking, or simply touring this natural wonder.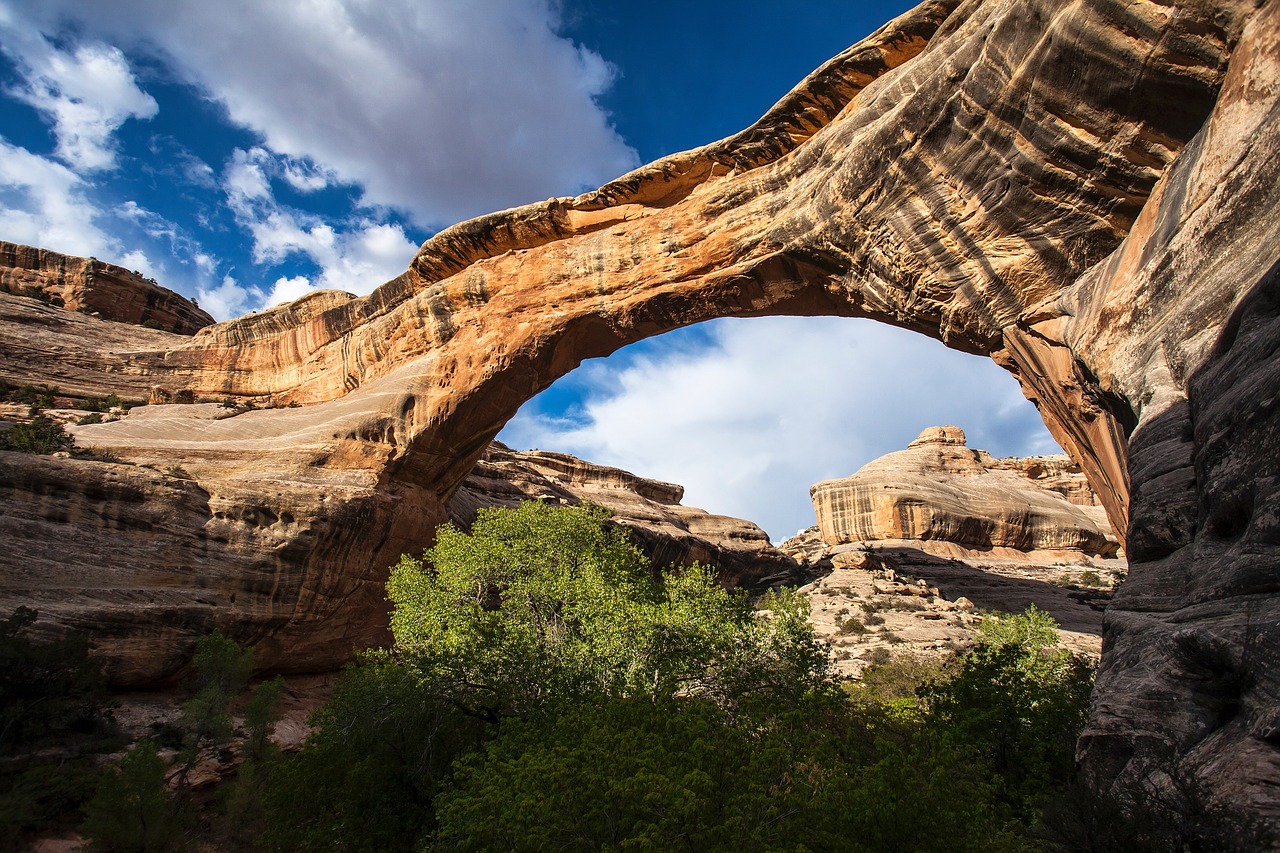 If you are ready to experience one of the most outstanding national parks in the United States, get ready to visit Arches National Park this year. It is recommended that you go during the late spring and early summer, allowing you to avoid the extreme heat that can occur, and also watch the beautiful bloom of flowers throughout the area. If you want to learn more about Arches National Park Utah, you can visit the official website online to get more information. Whether you are traveling by yourself, your significant other, or friends and family, it's a good idea to make reservations early. Once you are done there, you may want to consider some of the other national parks that are in the state of Utah. However, you may agree with millions of others that this is one of the most outstanding locations to visit throughout the world.