If you are looking for some visual excitement and great exploration, it is time to visit Arches National Park. There are a few things you need to put on your Arches National Park bucket list to make sure you don't miss them. Here are a few of the must-see items: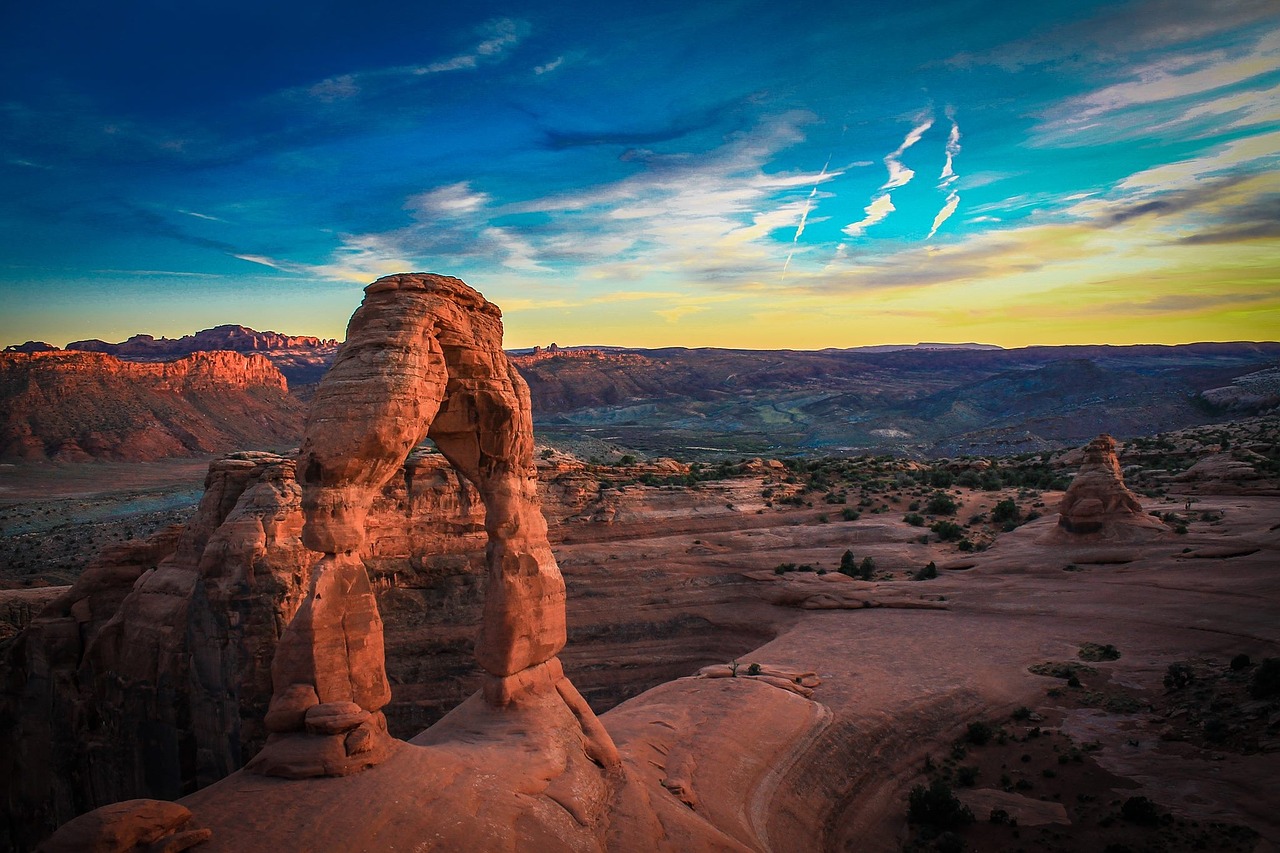 The Rock Arches
The main attraction of Arches National Park is the rock arches and rock formations. The park has the ideal mix of sandstone, wind, and rain which has produced over 2,000 natural sandstone arches in the park. Some of the arches allow only a tiny sliver of light through, while one of the largest covers a 300-foot span.
You will be amazed at the variety of arches, giant rocks balancing on tiny rock fingers, and the towering rock pinnacles. But rocks are not the only attraction.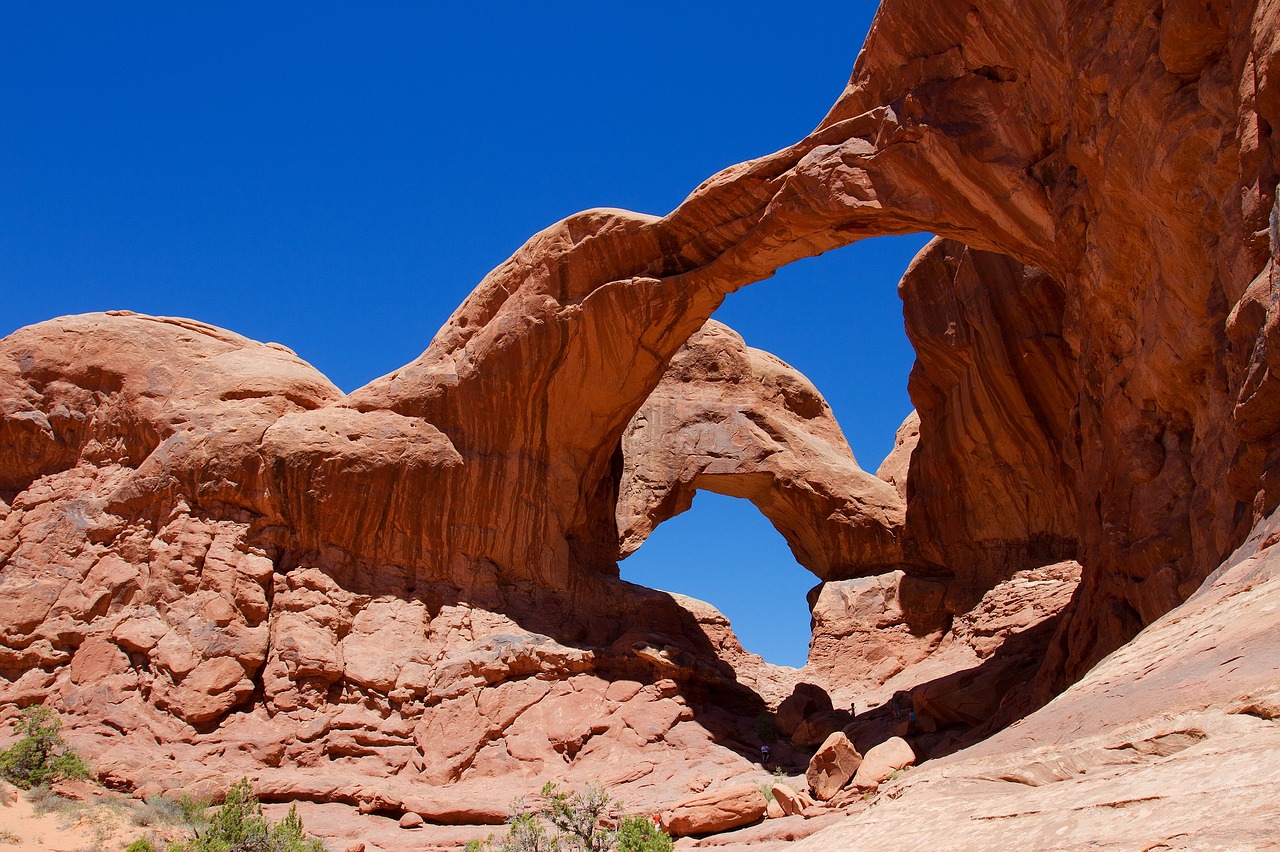 Lizards, Toads, and Snakes
Don't scream when you run across a lizard or snake basking in the warm sun. You could run across a desert spiny, a northern whiptail, or a western collared lizard as you hike around the stony wonderland. The lizards are plentiful throughout the park but play an important role in the food chain.
Lizards help keep down the insect and rodent population and on the flip-side are delightful treats for birds of prey and some of the mammals in the park.
You may want to exercise a little more caution when you spot a snake on your travels through the park. While snake bites are extremely rare, the park does have a variety of venomous and non-venomous snakes. The midget-faded rattlesnake can be spotted in the park on occasion. Most snakes quickly run away from visitors.
Toads and amphibians in a desert? You may be shocked to discover the park has a variety of frogs, toads, and even one species of salamander living in the park. These amphibians have adapted to a desert lifestyle and can be spotted throughout the park. They are a favorite target of the parks snakes, birds of prey, and mammal predators.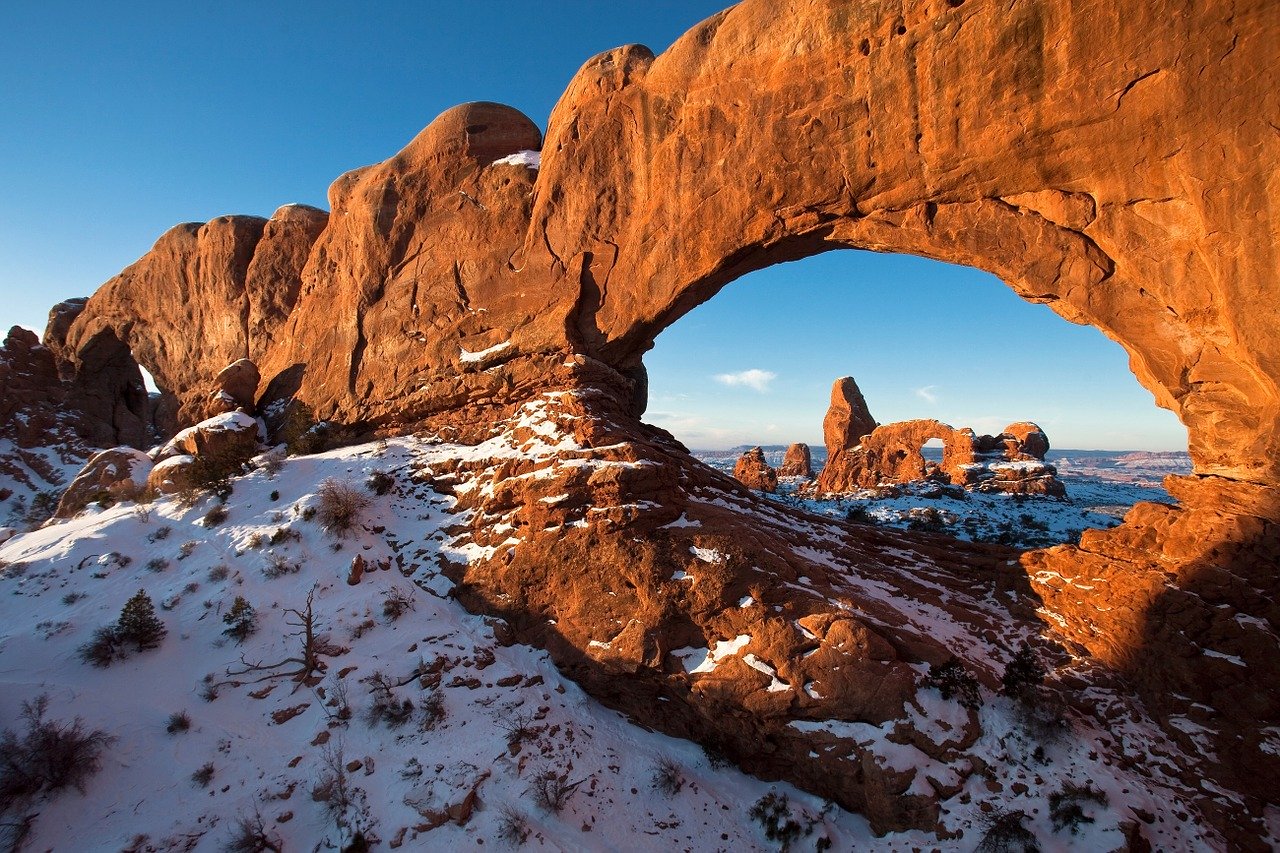 Birds and Mammals
Checking out the wildlife should take place on your Arches National Park bucket list. The park is home to over 200 species of birds, including the amazing Peregrine Falcon which delights in making a snack out of lizards, snakes, and smaller creatures in the park.
A few of the mammals you may see in the park include cottontail rabbits, red foxes, kangaroo rats, and mule deer. The most secretive of these mammals is the red fox, which is adept at hiding from guests but is one of the prime predators in the park.
While your Arches National Park bucket list probably started off only including the rock formations, you should update it to include taking in all of the amazing wildlife in the park.