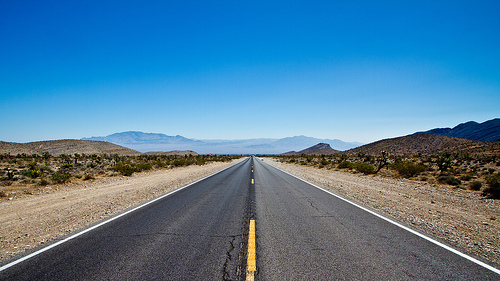 Figuring out the best road trip across America can be difficult in part because it is somewhat of a subjective thing. Some people love the haunted beauty of past America via Route 66 while others can't wait to visit long lonely highways through beautiful countryside with no signs of human activity in any direction other than the long road you're on. However, here is a list of four great road trips that certainly can compete for being considered some of the best road routes in America.
Embrace the Famous Highway 1
Highway 1, better known as the Pacific Coast Highway, has consistently been lifted up as one of the most beautiful highways in the United States. Now because of the massive forest fires of 2018 there are sections that are going to be radically different until a full recovery is made, but Highway 1 runs up the coastline of California and into the Pacific Northwest and still features some of the most beautiful scenery in the U.S.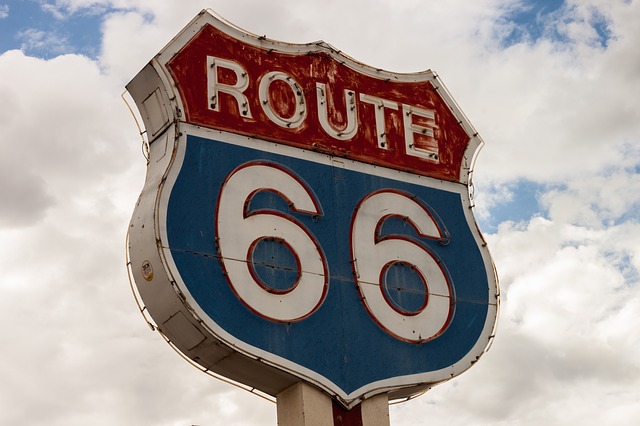 Re-Trace Route 66
If you like old school then re-tracing Route 66 might be the best road trip across America. Once the only road connecting the country before the interstate system the towns here are a combination of fading history, small specks of redevelopment, and a strange blend of past and present that don't always mix evenly. Photographers will have plenty of opportunity to catch some incredible pictures and this is a trip truly unlike any other.
Blue Ridge Parkway
A regional road trip that frequently makes the list of best road trips in the United States, this trip from the Carolinas to Tennessee will deliver on the scenic beauty of the surrounding national parks and then some! Similar to the well known "The Loneliest Road" route in the western U.S. the Blue Ridge Parkway is the sister route to the east.
Honorable Mention: Following Highway 6 from West to East (or vice-versa), called the Grand Army of the Republic Highway this is a great route that will let you see many parts of America and experience its many different cultures first hand. These are just some of the many amazing road trips out there for travelers ready to hit the road and experience America at its best. Don't limit yourself to just one – but make a list and enjoy the amazing travel memories that each of these routes are sure to bring to you and your traveling companions.
Photo by Nicola since 1972

Photo by hillels