Death Valley National Park straddles Nevada and eastern California. It is popular for its enormous Titus Canyon, with its colorful rocky cliffs and ghost town, and also Badwater Basin, North America's highest point. Below, Telescope Peak Trail ushers through pine forest. South of the spiky salt marshes known as the "Devils' Golf Course," rattlesnakes call Mesquite Flat Sand Dunes their home.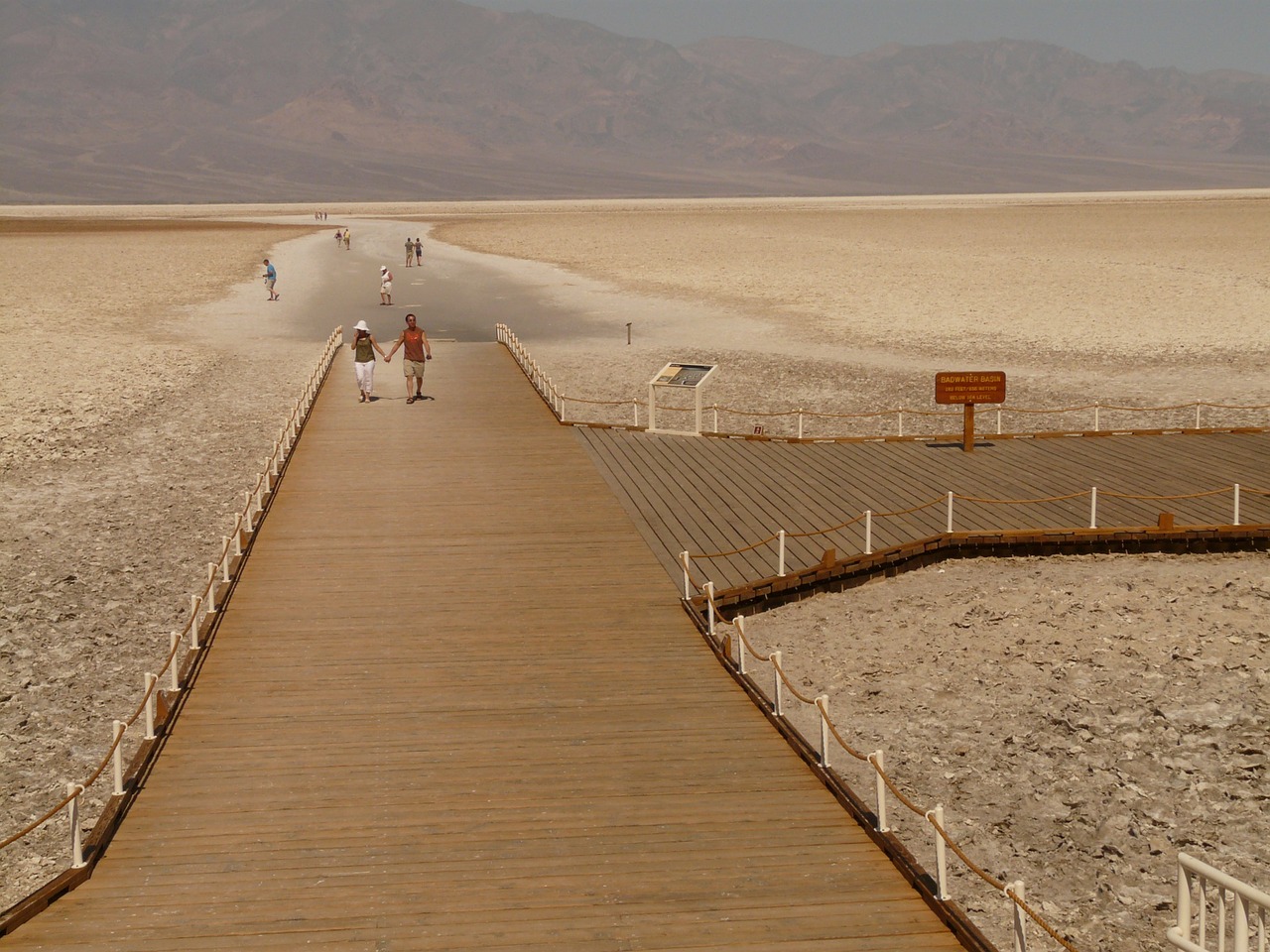 Death Valley National Park is located about ninety minutes from San Francisco and Sacramento. Driving here won't be easy at night because of high winds and hails. However, it is a beautiful and challenging drive, so there is no need to worry. If you have a four-wheel drive vehicle or are comfortable driving in a car, driving to the park is also a good option. For those who want to see the park, you can rent a car and drive yourself, or you can take a helicopter tour.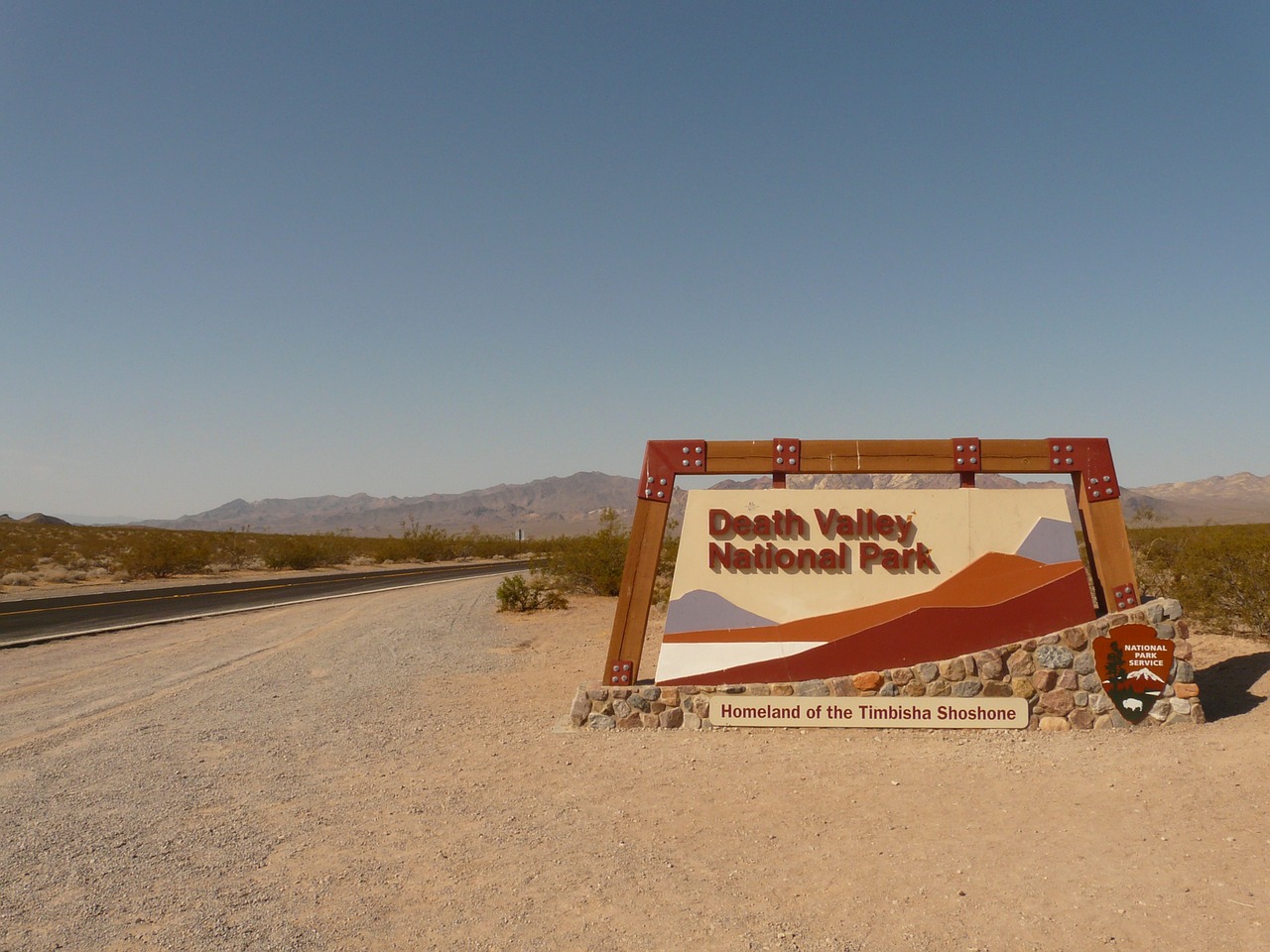 It's best to travel to Death Valley National Park in summer time, because the temperatures are cooler. On a hot day, it can be a little too hot to enjoy the park, but then again, some people prefer to camp out in the cool shade of a rock outcropping. When booking a campground in Death Valley National Park, make sure the site is located near the park entrance so that you can easily get to the park in case you need to use the restroom. Camping in Death Valley during the summer months is a great experience because it makes the landscape more exciting and breathtaking. The scenery also changes dramatically because the weather becomes drier, making it more inviting.