There's no question that Yosemite Park has plenty to offer. There's a reason it's one of the most popular National Parks in the United States. That being said, there are certain sights and experiences within this park that are going to be more exciting and memorable than others. While some places are pretty common for first time visitors, if you really want to get the most out of the park then you will want to make sure to fully explore what this wondrous park has to offer.
Yosemite Falls
Any Yosemite bucket list should include a hike out to Yosemite Falls. These are the highest waterfalls in the park, and they consistently are rated as the most popular attraction in the area. There's a good reason for that. The hike is amazing and offers many of the best views in the entire park, and the falls themselves are quite spectacular. This is one of those spots that makes the park so special and needs to be on the top of any bucket list for this amazing park.
Half Dome
Half Dome is one of the most famous spots in the park and it is one that is going to be a bit challenging but offers an incredible hike. The views from the top of Half Dome are about as good as they get and the photos from this site are found from all over the Internet for good reason. These are some of the most beautiful natural beauty pictures that can be found anywhere. One thing that is very important to note is that because of the challenge of this hike you need to prepare and you will need to get an appropriate permit ahead of time.
In other words, this one takes some planning to cross it off of the bucket list. However, no true best of Yosemite list would possibly be complete without Half Dome included on the list.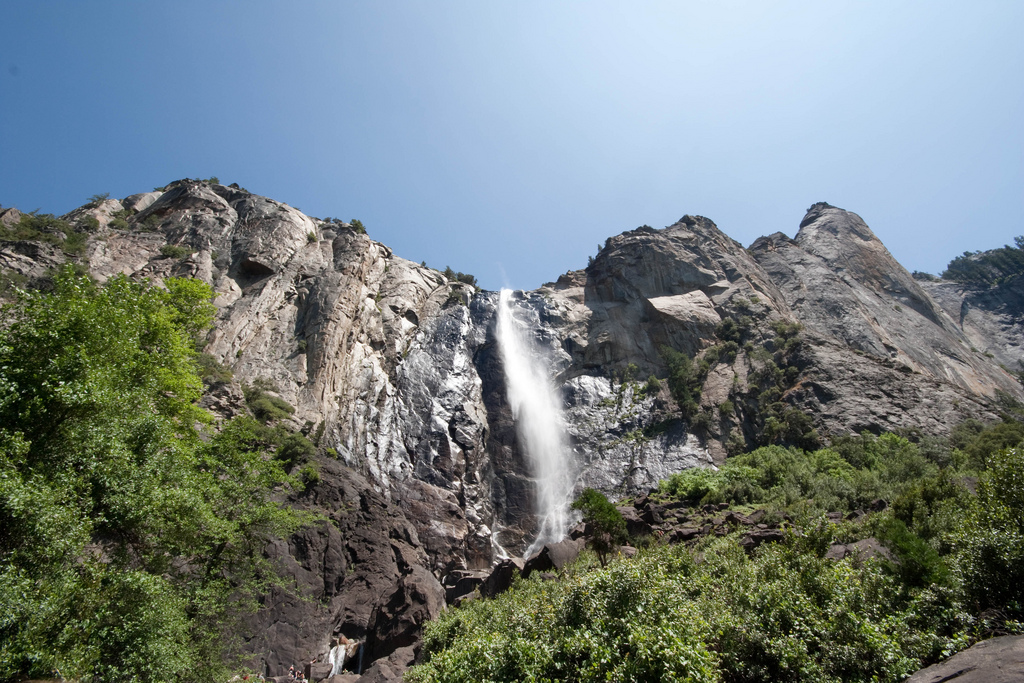 Cathedral Lakes
If you're going to have mountains and forests then you need water, as well, and these lakes do not disappoint. Beautiful crystal clear waters live up to the name as this is definitely the type of natural site that would be considered holy by those who revere nature. Make sure to check it out next time!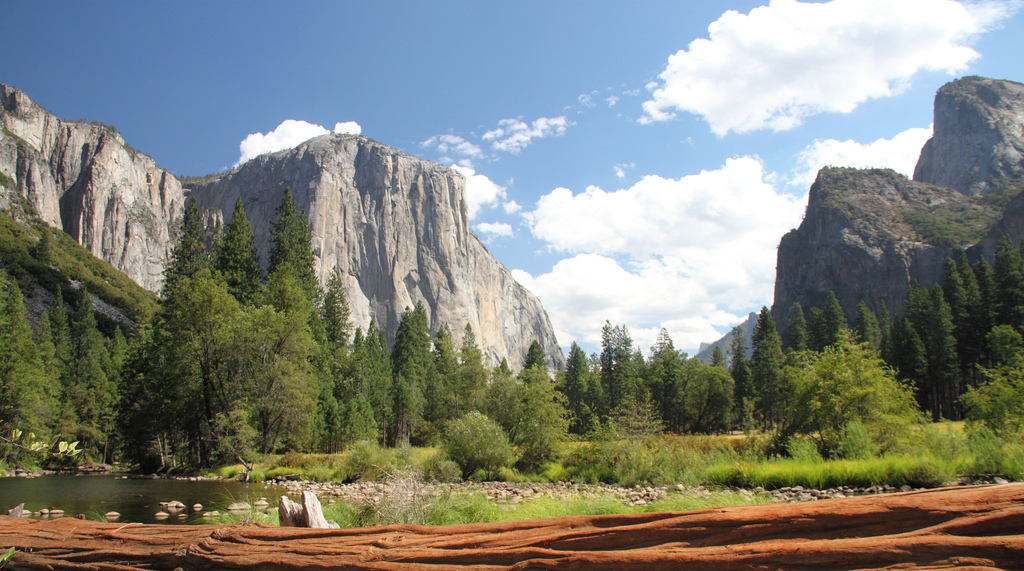 In Conclusion
While there are certainly other potential stops within the park that are certainly worth checking out, it is important to make sure to include these three if you want a complete Yosemite bucket list.