Are you planning to visit Death Valley, a national park that lies between the states of Nevada and California? If you are going to visit the national park to see what it is like and to experience it firsthand for yourself, you should know of some of the different Death Valley places to visit while you are there. Many people like to check out a few different parts of the national park to enhance their experience even more.
Check Out the Mesquite Flat Sand Dunes
While you are in Death Valley, make sure you spend some time walking up and down the Mesquite Flat Sand Dunes. You will quickly notice that it is a popular tourist spot with lots of people taking photos and running around in the sand while genuinely enjoying themselves. If you can make it all the way to the top of one of the sand dunes, you will have such beautiful sights to see. Make sure to have your phone or camera ready because you are going to want to take pictures of the scenery that is all around you.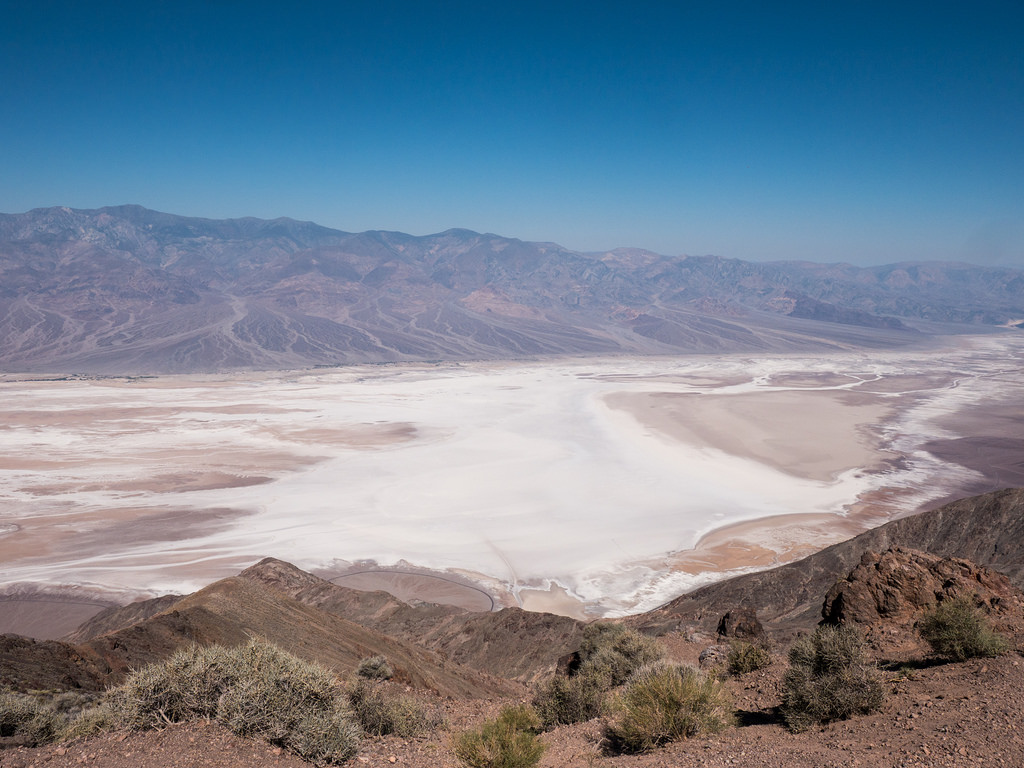 Take in the Scenery at Dante's View
Although you would need to drive around a bit more to get to Dante's View, it is worth the extra time spent getting there. Because it is an elevated area of Death Valley, you can feel the breeze while you are standing thousands of feet above sea level. The views are breathtaking, and the experience is like no other.
Have Fun at Furnace Creek
While visiting Death Valley, you might want to consider camping out at Furnace Creek, which is the perfect place to stay when you want to spend time in a tent or RV before heading out to explore all the different parts of Death Valley. Furnace Creek is a popular spot because visitors will have access to various hiking trails and can even ride their bikes around on the designated pathways.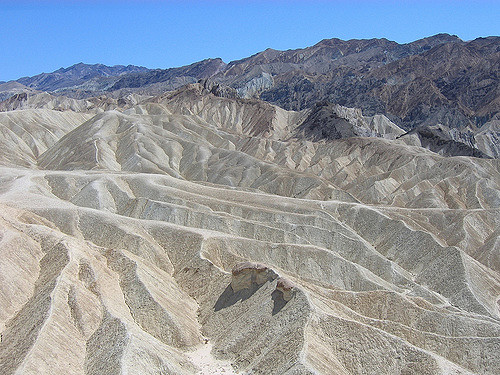 Make sure to include these Death Valley places to visit on your itinerary if you want to have a memorable time when you are hanging out in the area. You should remember to have plenty of water with you when walking around in Death Valley because of the excessively high temperatures that will leave you feeling a bit hot and sweaty. As long as you are staying hydrated, you can enjoy the stunning scenery that is all around you.