There are many really interesting and unique national parks out there, but for those who really love to mark their checklist of the most different options, then going to visit Death Valley National Park should be high on that list of upcoming park destinations.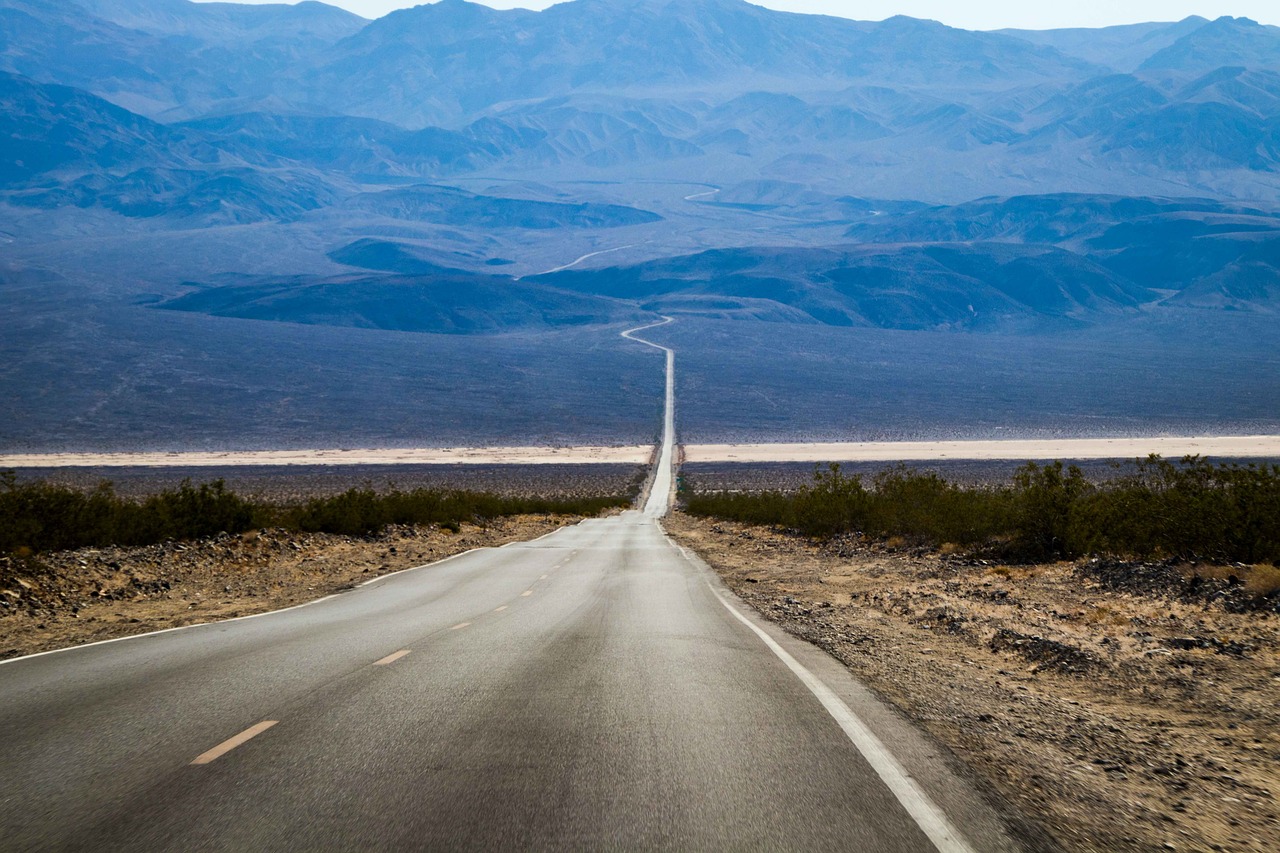 Amazing Name for Amazing Park
Who doesn't get intrigued by a name like Death Valley? While images of desert terrain and incredible heat aren't wrong, they're also a long way from the complete picture. Home to the hottest air location ever recorded, this desert area has interesting spots to visit. Look at the trails of the "moving" rocks across the desert, take a picture with the famed Tea Kettle Junction sign (and bring one to add, maybe?), visit the lowest point in the U.S. (Badwater Basin), or marvel and the rolling hills and mountains in the desert at Zabriskie Point.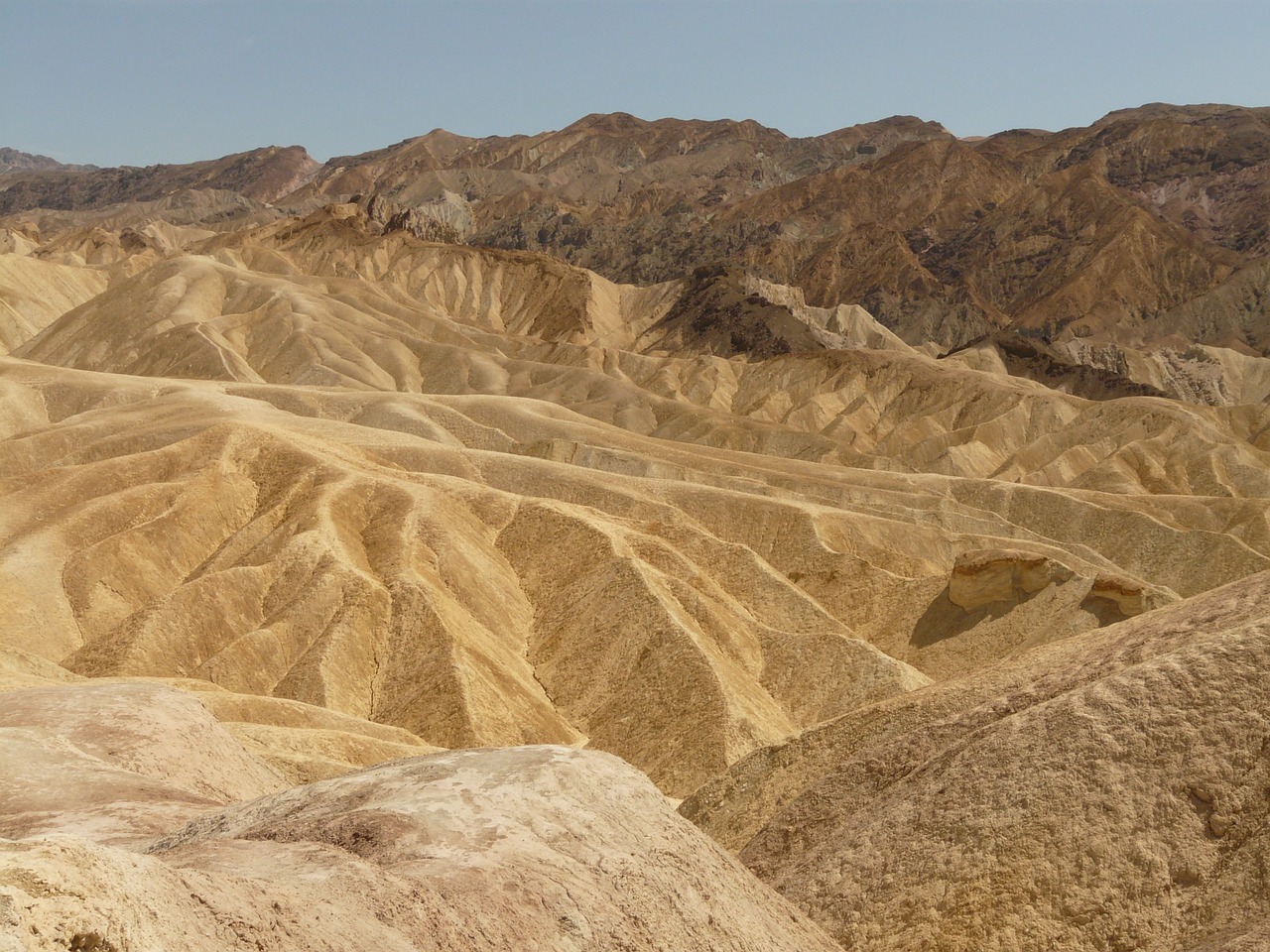 Plenty of Space
Here's a weird fact for you: Death Valley National Park is the largest national park area-wise in the Lower 48. Yup – over 3 million acres of places to explore including trails for hiking, biking, and even driving. You will often feel like you're in the middle of nowhere and if you love those classic "single road going on for miles in the middle of a beautiful nowhere" photographs there are plenty of different opportunities to find those there.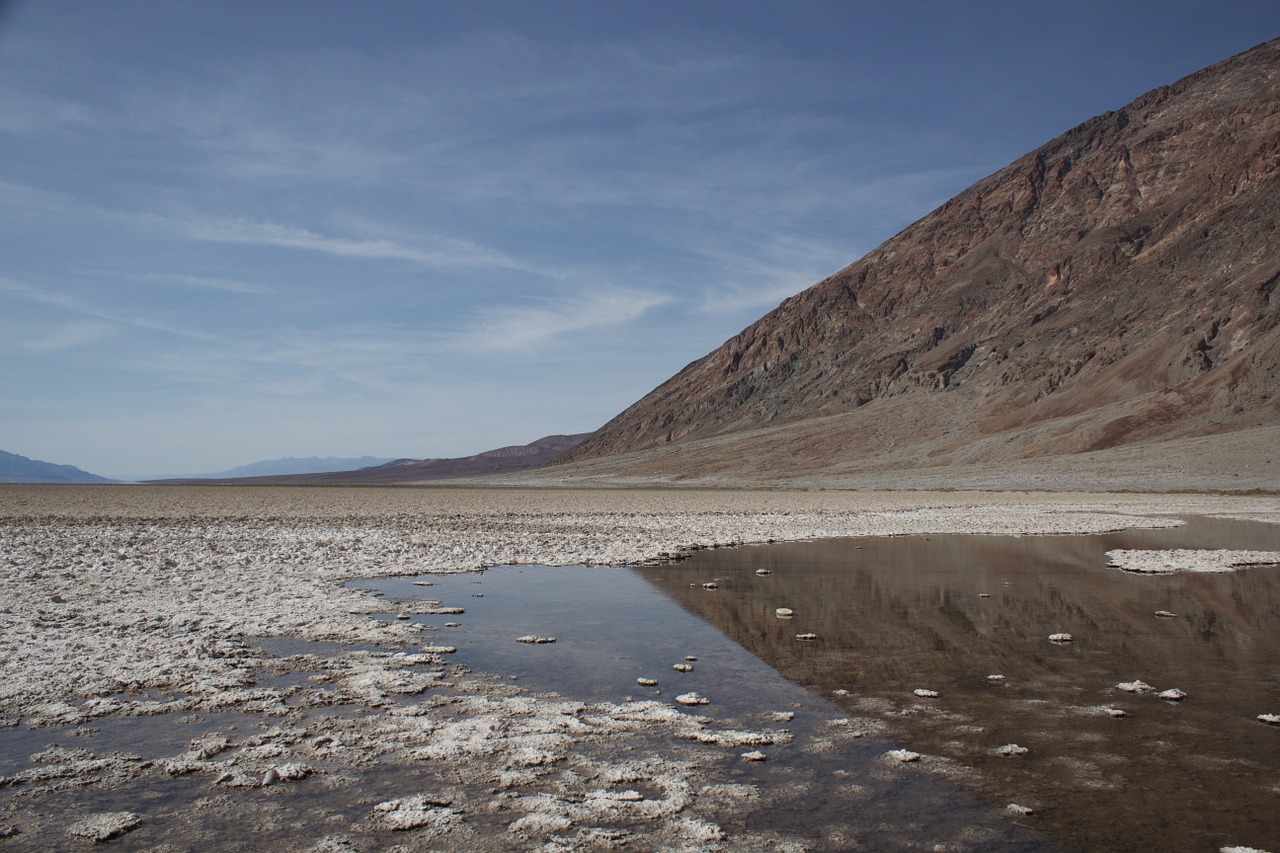 Ideal Winter Visit
Make no mistake about it, when you visit Death Valley National Park during the winter the nights can get downright chilly, as they tend to in deserts, however the temperatures in December aren't going to be as extreme as in a northern park. This can lead to some very pleasant days exploring this incredibly vast area, and while it is increasing in popularity it doesn't have nearly the traffic headaches or issues many other National Parks do.
When you look at these reasons, it makes a lot of sense why you'll want to include Death Valley on your next National Park bucket list!