Spread across 243,921 acres, the Capitol Reef National Park is a natural showpiece in Utah. It has a charming essence that's impossible to ignore and it offers a delightful set of attractions that make you want to enjoy the moment to its fullest potential.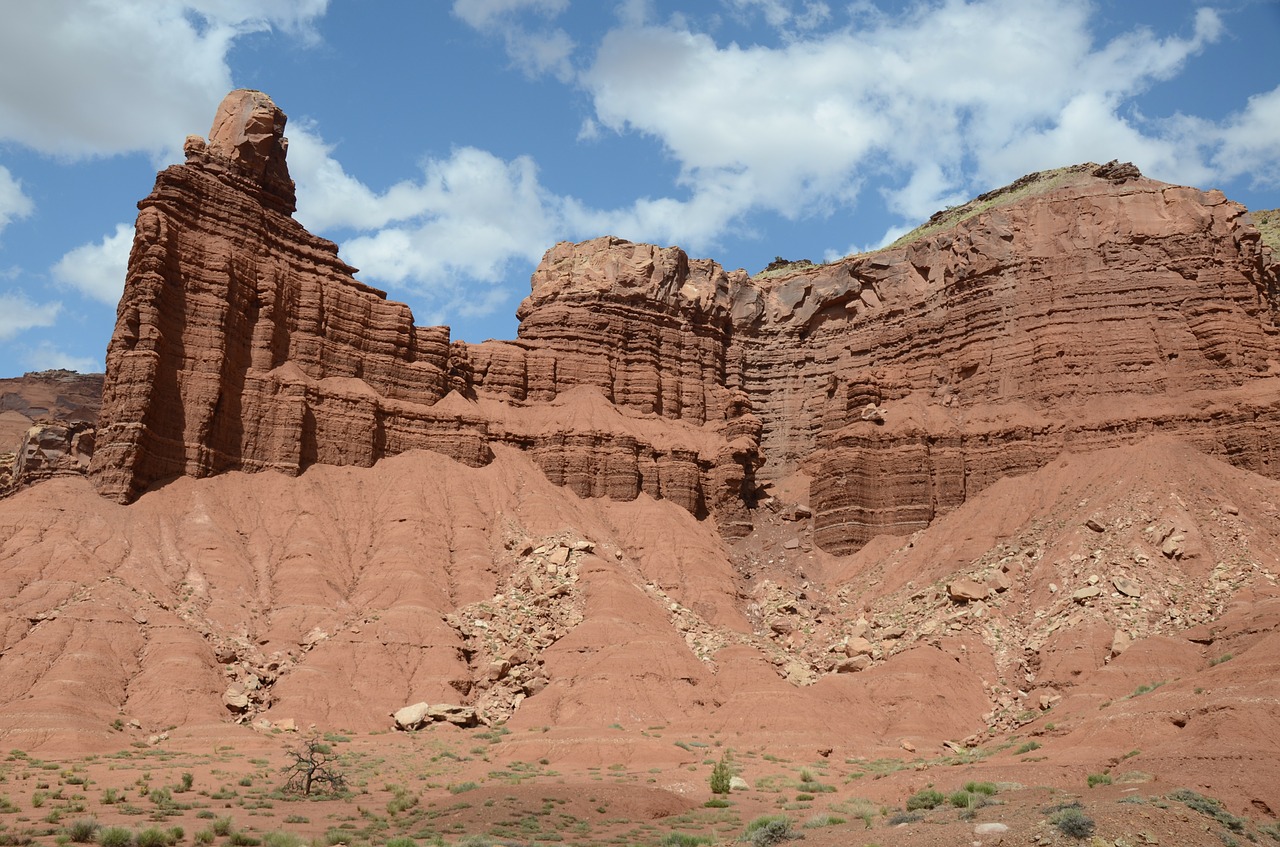 Hiking Trails
The charm of this national park is seen in its hiking trails. There are vibrant trails spread from one end to the other allows visitors to stroll around and take a look at what is happening around them. The park is full of beautiful wildlife making it quite the place for those who want to be closer to nature.
The trails are well laid out and allow visitors to walk around without hindrance. For those who want to bring their bicycles to the national park, it's possible to enjoy the various biking trails spread around the park too.
Wildlife Viewing
Wildlife is a big part of Capitol Reef National Park Utah and why it appeals to millions of people in the country. The national park is filled with various species of birds, fish, insects, and more. There's always something to discover as you walk around.
Fishing
Want to go fishing at the national park?
In this case, there are multiple fishing hotspots around the national park for visitors to enjoy. Bring your fishing rods and settle in because there are great catches to be had as long as you are willing to sit.
This alone makes it one of the finer national parks in the country.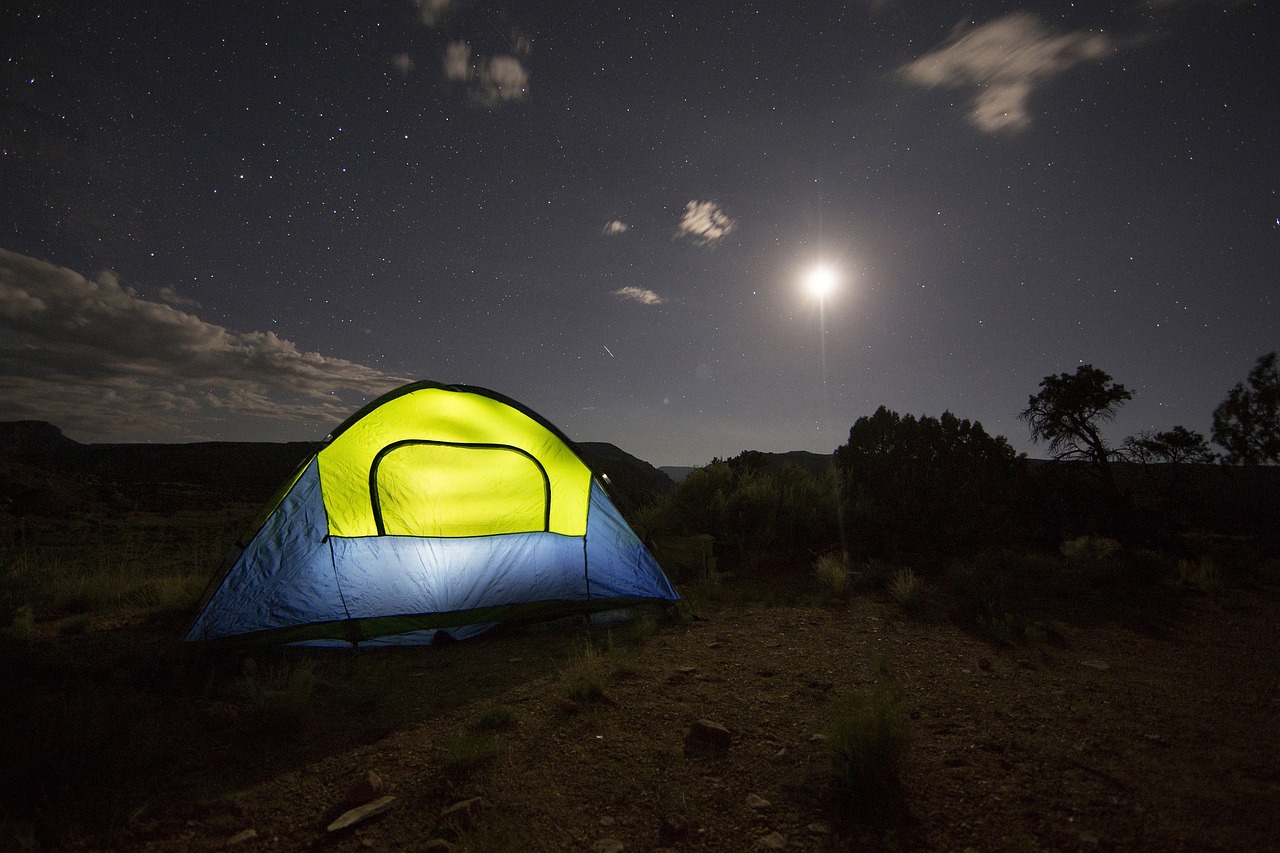 Camping
When it comes to spending time at the park and soaking in everything ready to be discovered, there's nothing better than heading over to the campgrounds. You can easily set up a tent in the area, enjoy the beautiful day, and make the most of your time with family and/or friends. Camping here is a fascinating experience since there is so much to do across the acres of land. Whether it is spending time looking at the wildlife or simply soaking in the sun, this is a national park with value to offer.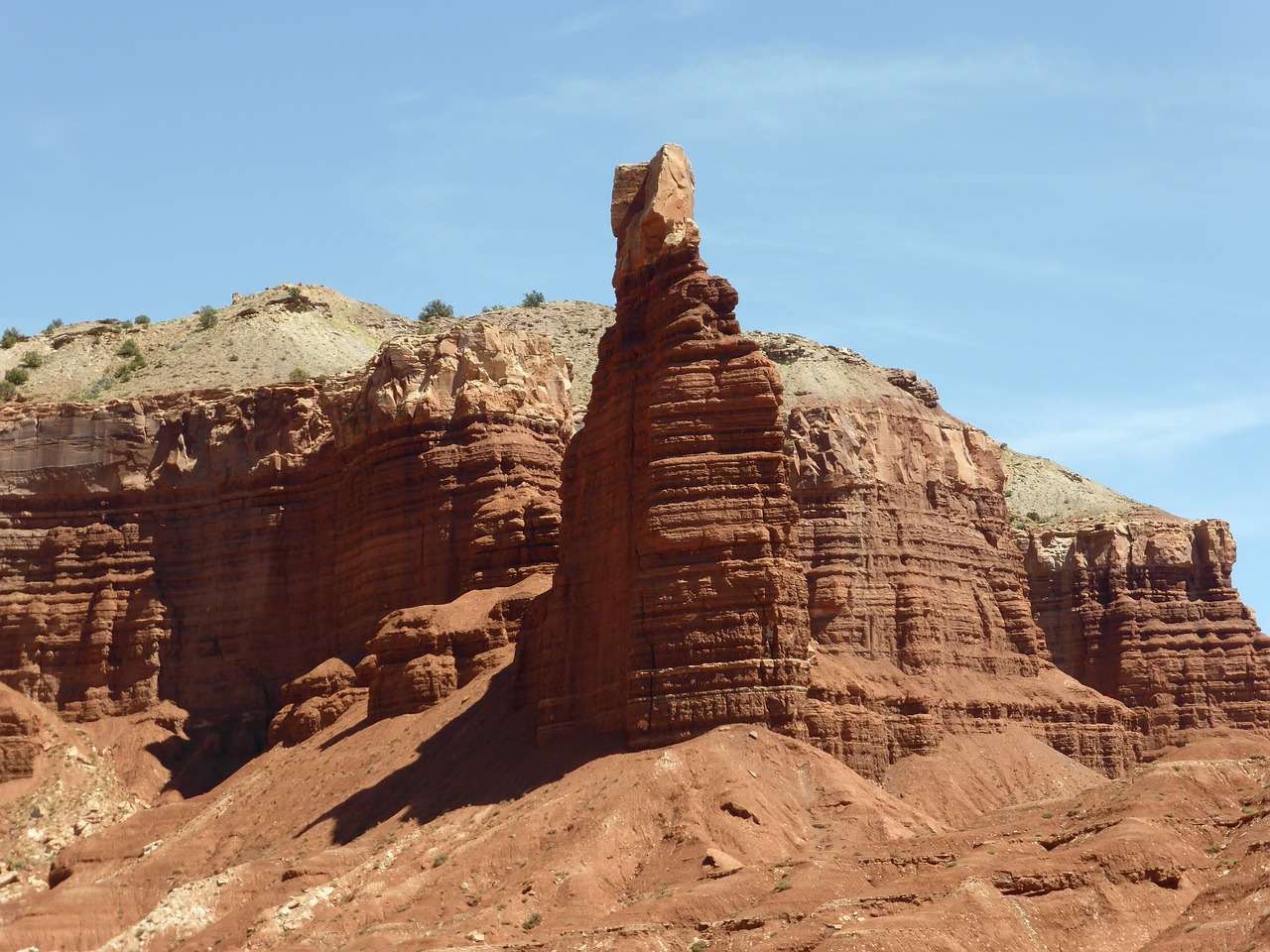 This is what Capitol Reef National Park Utah is all about and why it has become a tourist hotspot for those who are coming to the area. Having something as all-encompassing as this is impossible to beat and it's something that draws nature lovers in. Whether you want to focus on the wildlife or lounge around, there is something for everyone here.