Banff National Park is one of the natural gems of Canada, and as more pictures and videos have flooded online travel sites, outdoor blogs, and social media the once relatively unknown spot has become an absolute bucket list must for the hiker, camper, and outdoor traveler! Located in the province of Alberta, this is a park with stunning beauty, an amazing array of potential adventures, and some would say unparalleled photogenic scenes. Doing everything here is impossible in one trip, as 994 miles of hiking trails alone can attest to, but having a solid Banff National Park bucket list to help make sure you hit all the major "can't miss" stops is a great way to still get the most out of it!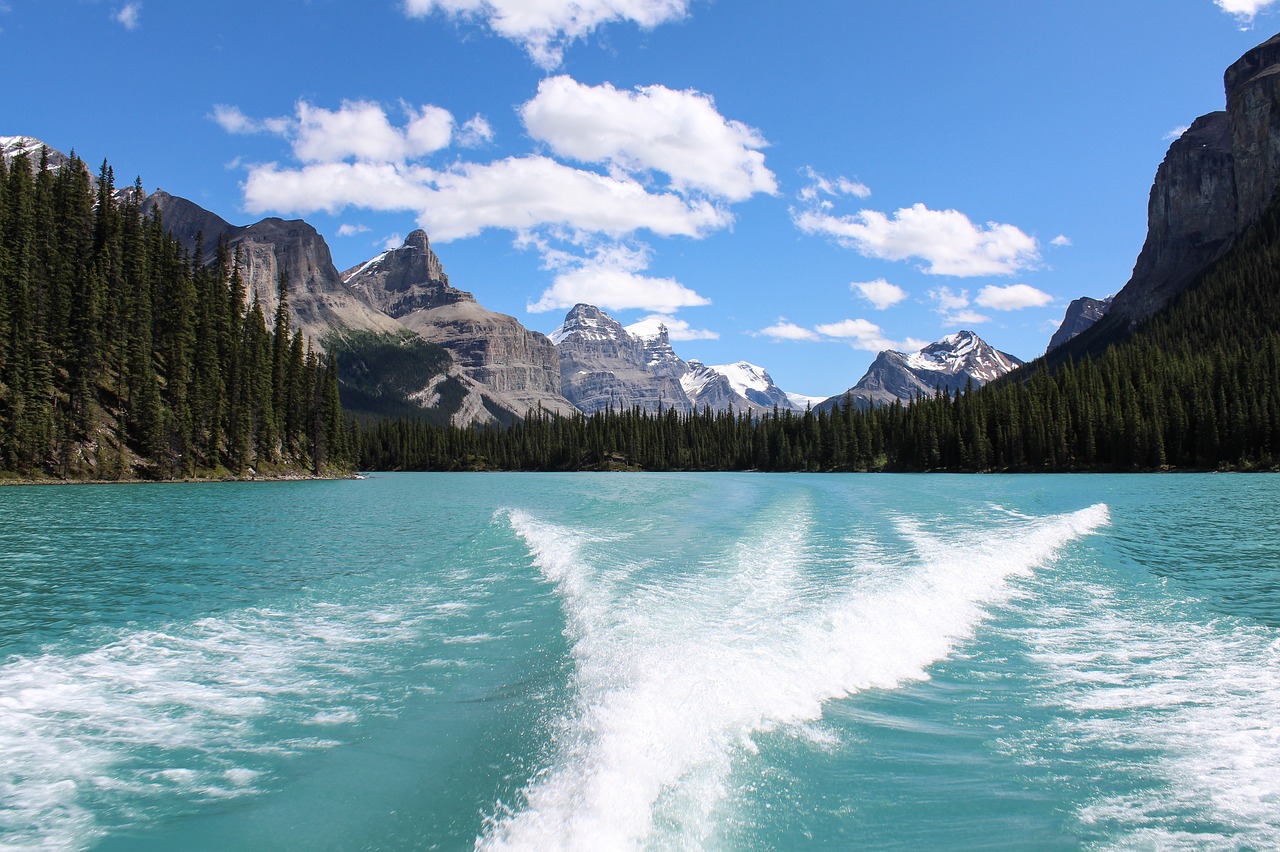 Kootenay National Park Scenic Drive
There are multiple ways into Banff, and the Kootenay National Park Scenic Drive is a truly impressive stretch of highway built with wonder at the natural world around it in mind. The speeds are relatively slow, but there's so much to see and gawk at that you're not going to mind. Hot Springs are directly accessible from this road and it's a great way to see a lot of Banff whether staying in the car or heading through before starting into another section of the park. You won't want to miss arguably the most scenic drive in Canada.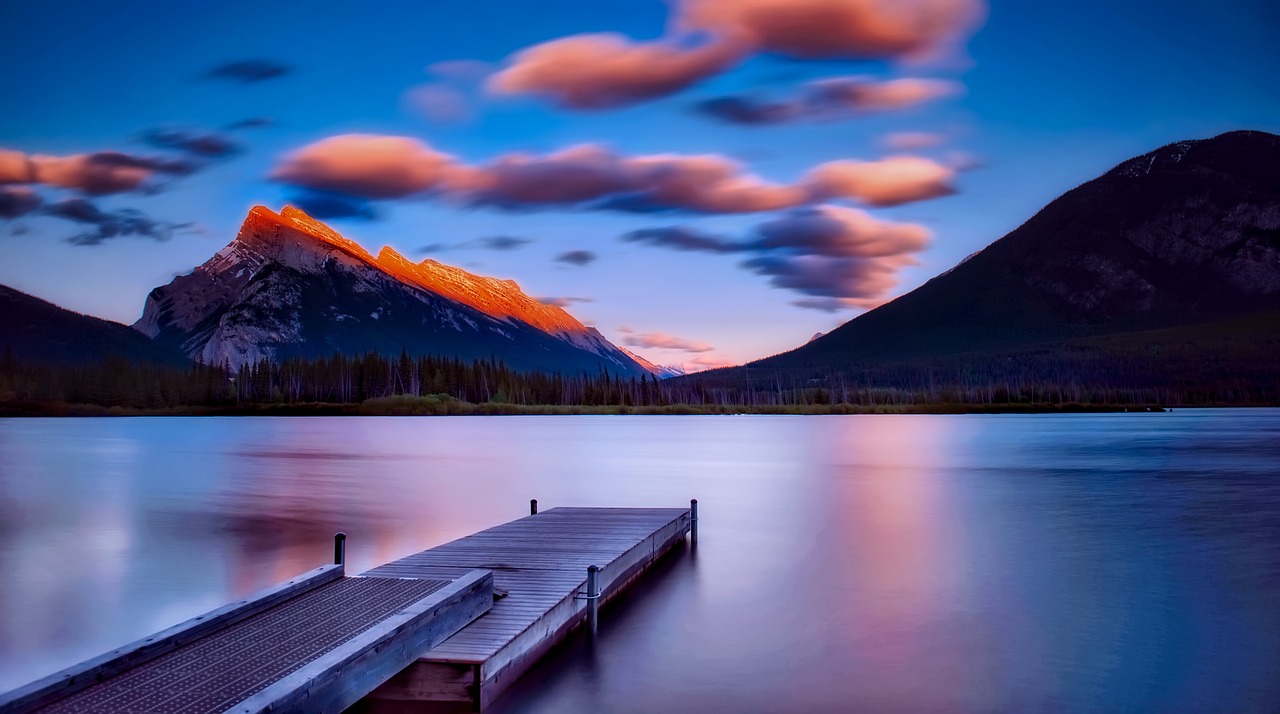 Climb Cory Pass on the Mt. Edith Circuit Hikes
As a forward warning, this is only for those travelers who are in good shape already. This is a challenging bit of hiking and Cory Pass in particular takes some solid endurance and serious leg strength. That being said, if you're up for the challenge you are rewarded with some of the most beautiful natural views in Canada and arguably the world. Chances are you've seen many pictures online that took your breath away and they were from an angle off of Cory Pass. This may very well not only provide the most beautiful pictures you ever take but the sight will thoroughly embed itself onto your memory as a truly unforgettable sight.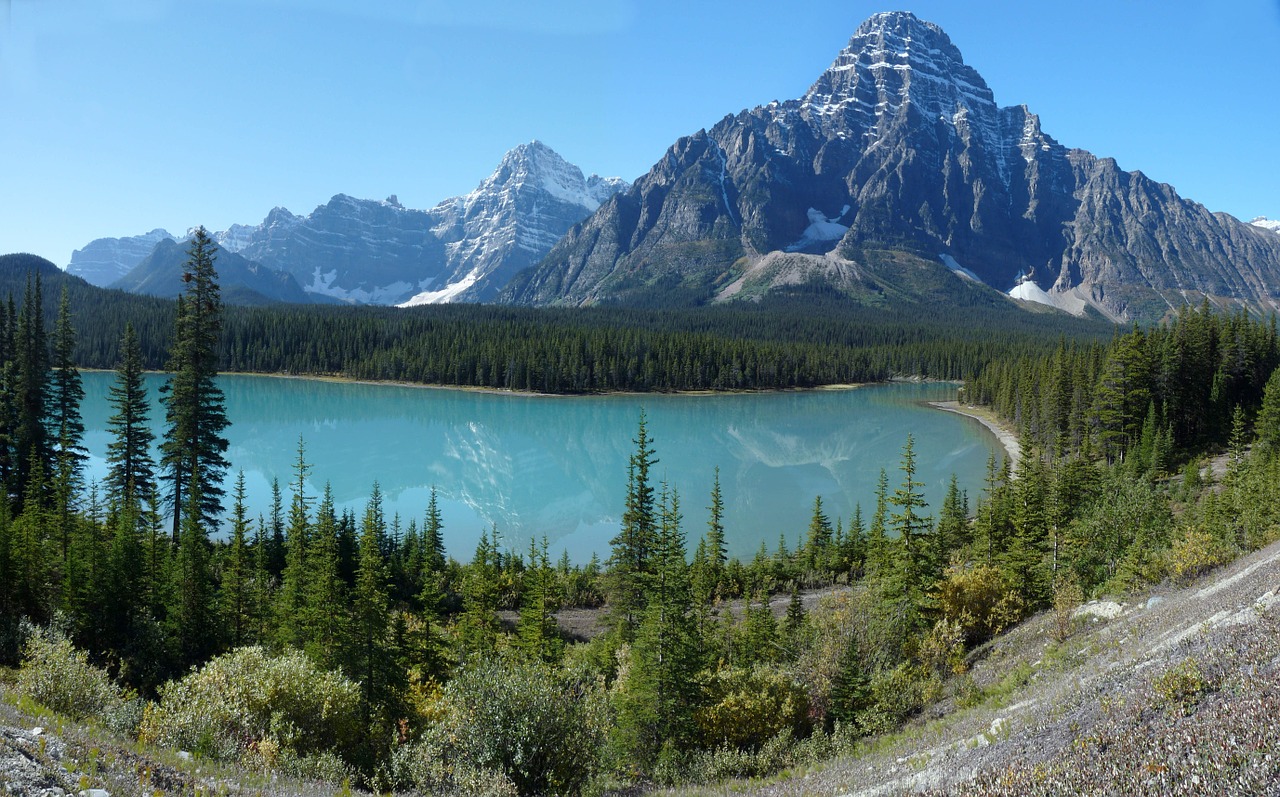 Hit the Banff Film Festival
Are you into mountain climbing or at least intense movies about the sport? In the fall there's the annual independent Banff Film Festival that features many movies around this theme, the recorded adventures of many internationally renowned climbers, all in a beautiful and natural setting. While this won't be for everyone it's a great fall checklist item.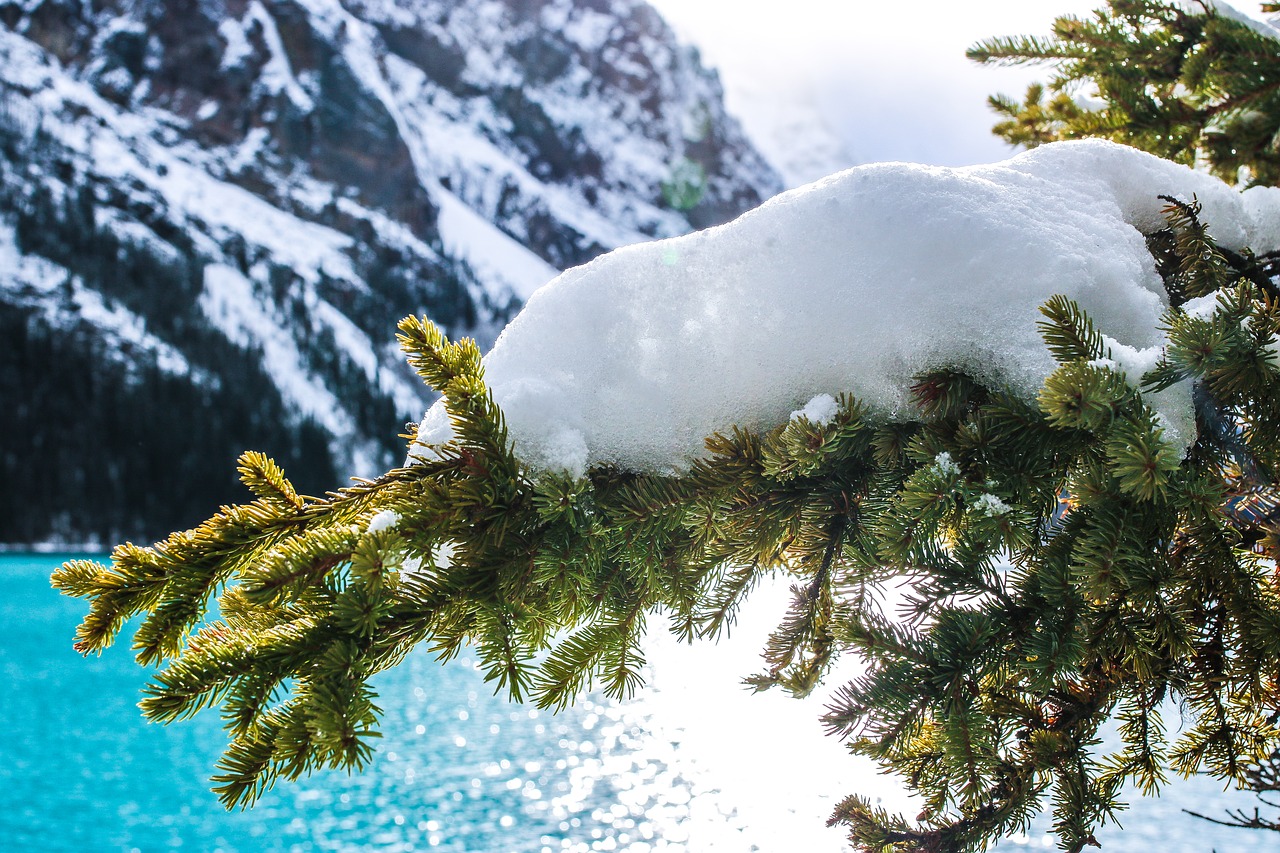 Explore Lake Moraine
There are easily a dozen major lakes in Banff that are beyond beautiful with crystal clear blue waters and undisturbed wilderness surrounding it. However, even among all those really incredible lakes there is one that truly stands out: Lake Moraine. Lake Moraine is widely considered one of the most beautiful lakes in the world, and even your first glance at it will tell you why. No bucket list for Banff National Park is complete without Lake Moraine on there.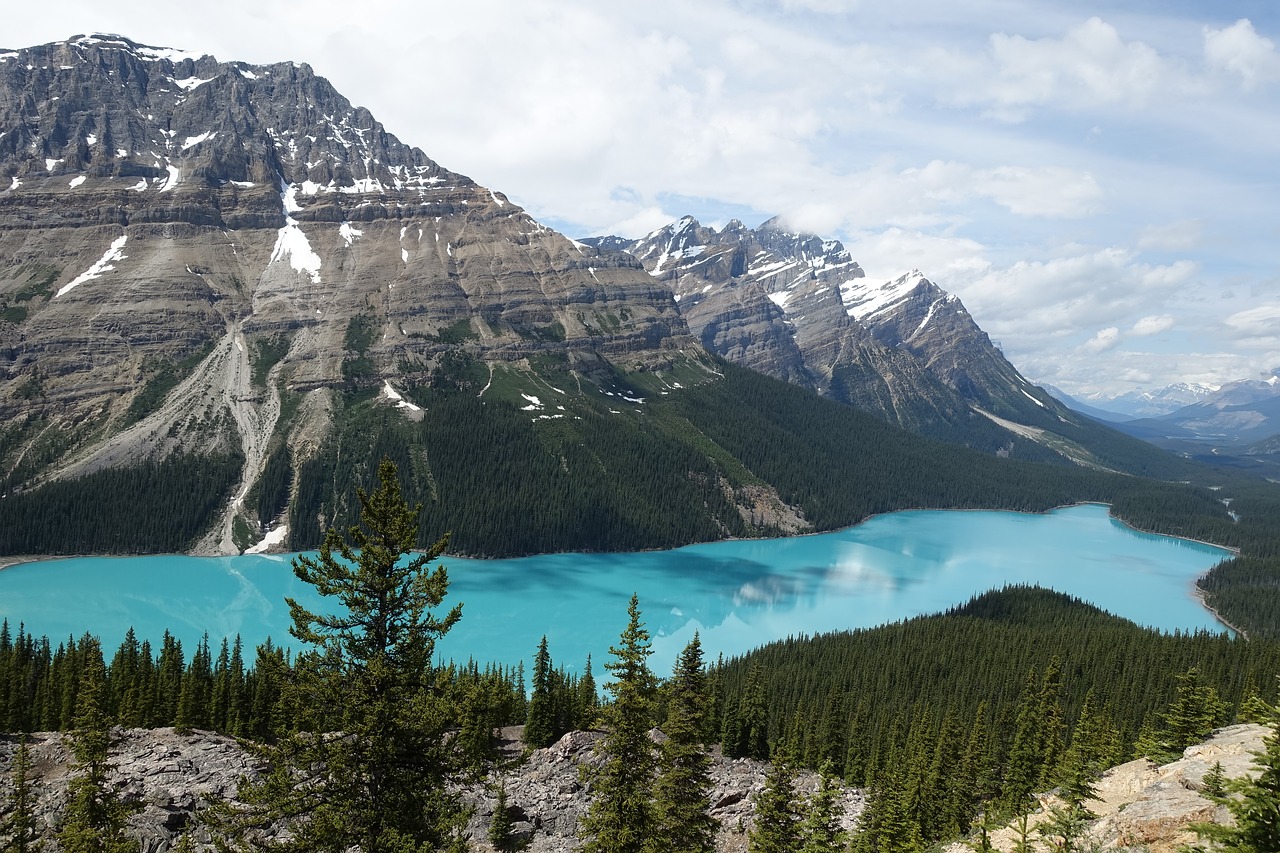 In Conclusion
There are Banff National Park bucket lists that are 100 items long, and it's easy to see. However if you start with the options on this list you won't be disappointed!